WSG Laramie Staff and Mission
Telephone:(307)745-8302
803 Skyline RD, Laramie, WY 82070
Email: wsglaramie@wyogym.com
---
Staff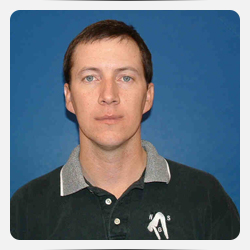 Robert F. Mitchell
Owner and Director: Rob has been coaching here since 1991. WSGL was incorporated in 2008. I enjoy working with children of all levels and abilities. I have committed myself to the sport and the town of Laramie and would not want to be anywhere else but where I am. All people are winners as long as they never stop trying to improve and grow.
Other Staff Members

Kathleen Oolman
Alek Angele
C'Anna Lundberg
Austynne Brenize
Caryn Dinkle

---
Our Mission
Wyoming School of Gymnastics Laramie came into existence in September 2008, evolving from the Wyoming School of Gymnastics which had been running since 1974. The School is dedicated to the betterment of children through a means of movement, building confidence, self esteem, and overall good health.
The mission of the Wyoming School of Gymnastics Laramie is to provide each participant the opportunity to improve their level of fitness using gymnastics that is safe, positive, healthy, and fun. Building a child's confidence and self esteem through a fitness geared program is of high priority to us.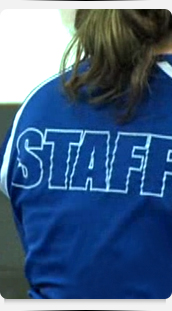 By keeping a low student/teacher ratio we can instruct each child with specific requirements to him or her for the most effective learning possible. Our pre-school level is designed knowing this may be a child's first exposure to school. Keeping this in mind, our lessons on all gymnastics apparatus are modified to the specific needs of this developmental stage. Gross motor coordination as well as social skills are the main focus within our pre-school classes.
Our recreational level is designed to utilize the gross motor coordination through the use of balance beams, mini trampolines, bars, rings, vault, and mats to name a few. At this level we start to focus and incorporate the fine motor movements necessary to begin combining skills previously learned.
Our competitive level builds on the previous levels. We teach students how to handle pressures from extrinsic and intrinsic sources. We teach students to deal with failures in a positive way and how to accept successes in a graceful manner.
We believe these lessons to be a lifelong skill set that each student will utilize for their entire life. All these things are taught in a controlled atmosphere. Following directions, taking turns and paying attention. We have created structured, progressive, and unique lesson plans for the child to grow through. Safety consciousness is a top priority of our staff.